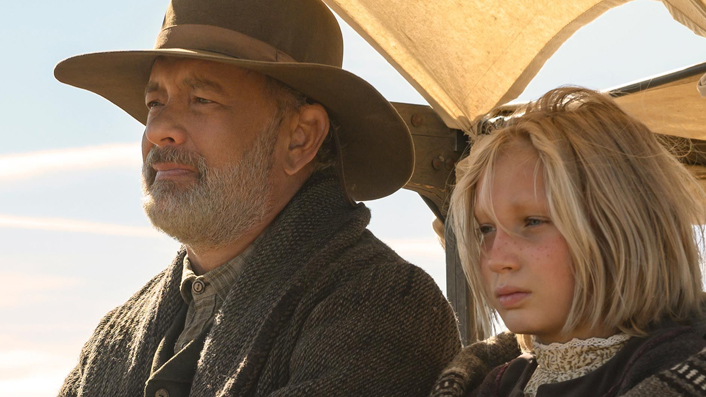 Review: News of the World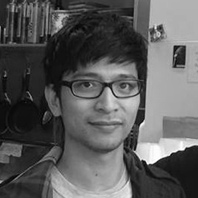 ---
Tom Hanks helps a young girl while travelling the Wild West in this Western drama helmed by Oscar nominee Paul Greengrass, now streaming on Netflix. News of the World might be too "old-fashioned" for some viewers, observes Aaron Yap, but aping John Ford actually doesn't look all that bad on Greengrass.
Having settled into a predictable pattern of toggling between exceedingly stale Bourne franchise instalments and pulse-pounding dramatisations of real-life tragedies, the mellowed-out Paul Greengrass of News of the World marks a welcome shift in gears. Aping John Ford actually doesn't look all that bad on him.
Largely missing his trademark shaky-cam freneticism, this frontier western (an adaptation of Paulette Jiles' 2016 novel) is the British director's most unhurried, compassionate effort in a while. There are still traces of politically urgent themes that characterised his past work, particularly the notion of weaponising media to sow division, and storytelling as a salve for trying times. But it's couched in a broader, mythic, elemental sweep centred around the unlikely pairing of two souls adrift in the Civil War-racked west.
Sign up for Flicks updates
The slowly thawing bond between the pair—nomadic news-reading war vet Captain Kidd (Tom Hanks), and Johanna (Helena Zengel), a twice-orphaned 10-year-old girl whom he's escorting to the care of her remaining German settler kin— give the film the framework of a classic odd-couple road-movie. It's mostly a leisurely-paced journey, sublimely photographed, sincerely acted and occasionally interrupted by passages of action. A tense encounter with a sleazy human trafficker (Michael Angelo Covino, perfectly slimy) allows Greengrass an opportunity to flex some of those still-muscular thriller chops.
News of the World will likely prove too middle-of-the-road— "old-fashioned" if you will— for some viewers. But as a piece of counter-programming that isn't striving to alter the social cosmos, there are virtues to its solid craft (see also last year's comparatively low-key, overlooked Kevin Costner throwback western Let Him Go). It's world-weary, earnest, laconic and generous-hearted. It's fine.