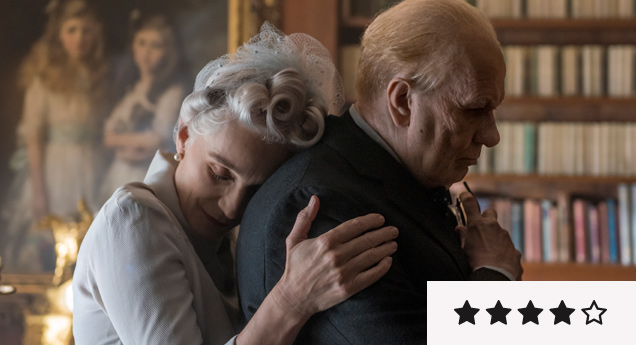 Review: Gary Oldman Shines Many Shades of Brilliant in 'Darkest Hour'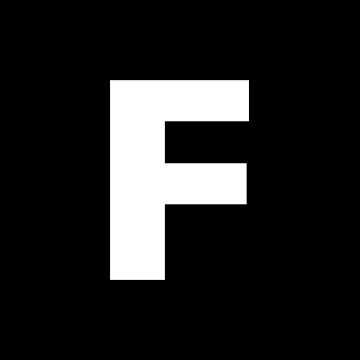 ---
Bloody typical, you wait years for a good Churchill impersonation to come along and a bunch arrive at the same time. The small screen had the superb John Lithgow in The Crown, and a few months back Brian Cox delivered the cinematic goods in Churchill. That film was all about D-Day, this one is set a few years before, in the dark days leading to the evacuation in Dunkirk. It seems we can't get enough of this complex piss-wreck who saved the world. We see Churchill the grump, the great orator, the charming old bulldog, the sozzled superhero.
Gary Oldman shines many shades of brilliant with his prosthetically-enhanced take on the old "pig" – the pet name that wife Clementine, (Kristin Scott Thomas in all her acid glory) uses during more intimate moments. But don't worry, while there is some naked Winston flesh, Kiwi scriptwriter Anthony McCarten — who also got guys' gear off on stage with Ladies Night, long before his Oscar noms for The Theory of Everything — wasn't game enough for a sex scene.
Sure it drags a bit and wields a heavy hand, but it is a wartime biopic after all. That said, the delights are many and plentiful. The cinematography is slick, the lighting moody, and Oldman's Churchill is not the only one who smells like an Oscar. Neville Chamberlain (Ronald Pickup) and King George (Ben Mendelsohn) are seriously good supporting acts. For a comprehensive binge I suggest you start with this, then watch Nolan's Dunkirk, Cox in Churchill and finish off with Downfall, in which Bruno Ganz embodies Hitler in the ultimate performance of WW2 war-doggery.