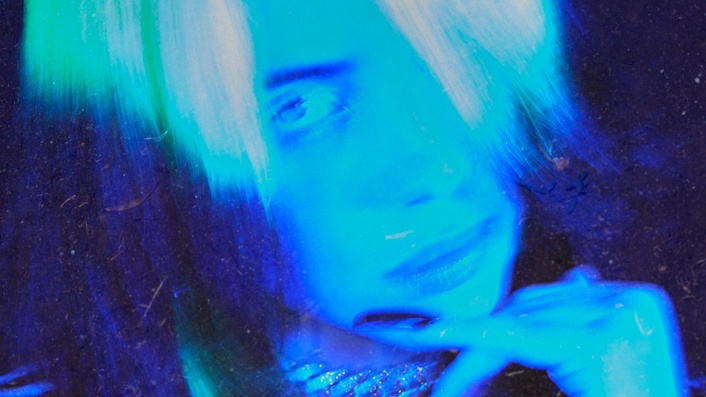 Review: Engrossing Billie Eilish doco is full of unexpectedly moving moments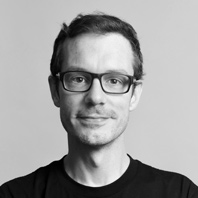 ---
Billie Eilish: The World's A Little Blurry captures the teen star through the writing, recording and release of her massive debut When We All Fall Asleep, Where Do We Go? For fans and skeptics alike, this a thoroughly engrossing watch, writes Tony Stamp.
Just over halfway through The World's A Little Blurry, Billie Eilish's father Patrick addresses the person filming him. "You have to live in denial", he says. His eyes unfocus. Lost in thought, he murmurs "The alternative is you can't do anything".
You might think he's talking about his daughter's ascent to mega-stardom and the stress that comes with that. Actually, she just got her driver's license, and has taken the car on her own for the first time.
This tension informs the whole documentary: on one hand we follow Eilish becoming one of the world's biggest pop stars. On the other, she's just a kid. We see her playing a sold out Coachella, and greeted by adoring fans. But thanks to Eilish being a digital native, there's ample footage of her own fandom, talking to her phone about her undying love for one Justin Bieber.
She makes pop music, but the more you learn about her, the more different it seems from the likes of Bieber. For one thing, she records it all at home with her brother Finneas, taking the intimate aesthetic of countless bedroom artists before her and channeling it into chart topping hits. For another, she's DARK.
"It is a horrible time to be a teenager" says her mother Maggie at one point. "Kids are depressed. It's a scary time."
In Eilish's music this comes across through lyrics about blood on the walls and the use of sharpening knives as percussion. One moment that does give Maggie pause is a song that's literally about Billie killing herself (Listen Before I Go). Watching hordes of young, mostly female fans weep along to a live rendition of it as Eilish struggles to compose herself is one of many unexpectedly moving moments here.
The World's A Little Blurry is full of candid encounters (including a very cringey Orlando Bloom meeting Eilish for the first time and kissing her way too much), as well as insights into the songwriting process, but mostly it hammers home how hard this level of pressure and recognition would be for anyone, let alone a teen.
It helps that this particular teen is so eccentric, and quite fascinating. For fans and skeptics alike, this a thoroughly engrossing watch.