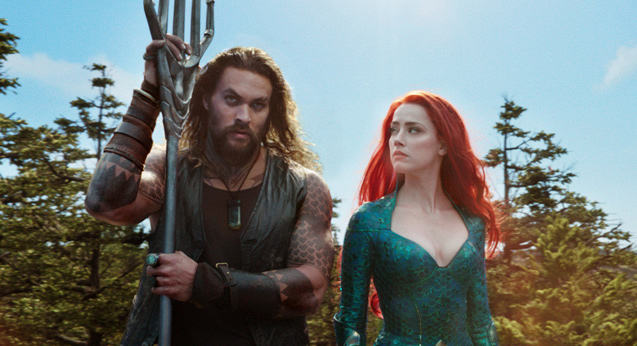 James Wan throws everything at the wall.
By Daniel Rutledge

10 Dec

It's the best Solo movie of the year.

By Amanda Jane Robinson

06 Dec

Nothing new or outstanding, but it's a nice watch.

You will also come to know the name 'Jihae'.

Words like "weird" or "eccentric" can't do justice to it

By Amanda Jane Robinson

28 Nov

When the film makes a narrative shift, its distinction is lost.

It lacks the knockout blow of Ryan Coogler's first.

Little ones will love it. Kids over 8 may be less forgiving.

Plenty of blood-soaked, broken-limbed moments, impactful scares and gross-outs.

By Amanda Jane Robinson

21 Nov

An incredible portrait of generosity and precarity.

He's not that noble, he just stumbles into nobleness.

By Amanda Jane Robinson

19 Nov

The excellent lead performance and brilliant details win out.
---