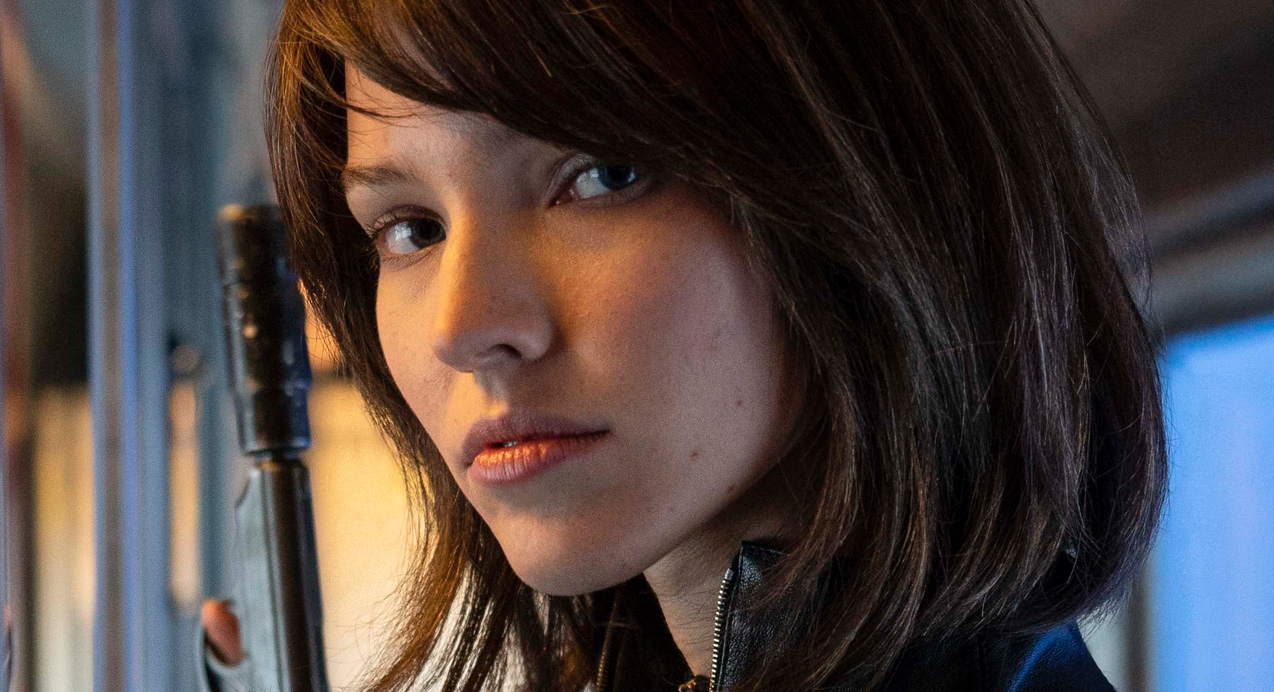 The film contains something many action films sorely lack: fun.
If you came for a doll saying profanities, this isn't it.

Although, like many Netflix offerings, it can feel inconsequential.

Rest easy. They nailed it.

There's plenty to recommend in this increasingly paranoid sci-fi three-hander.

Apart from a few interesting wrinkles, this finale is business as usual

The film wobbles between lame and good.

The film is low-boil Soderbergh-lite.

A lot more to offer than just being an exercise in trope regurgitation.

Shakespeare scholars will not be pleased.

Rogen and Theron are funny as all hell.

Proves optimistic and full of enough feel-good humanity.
---