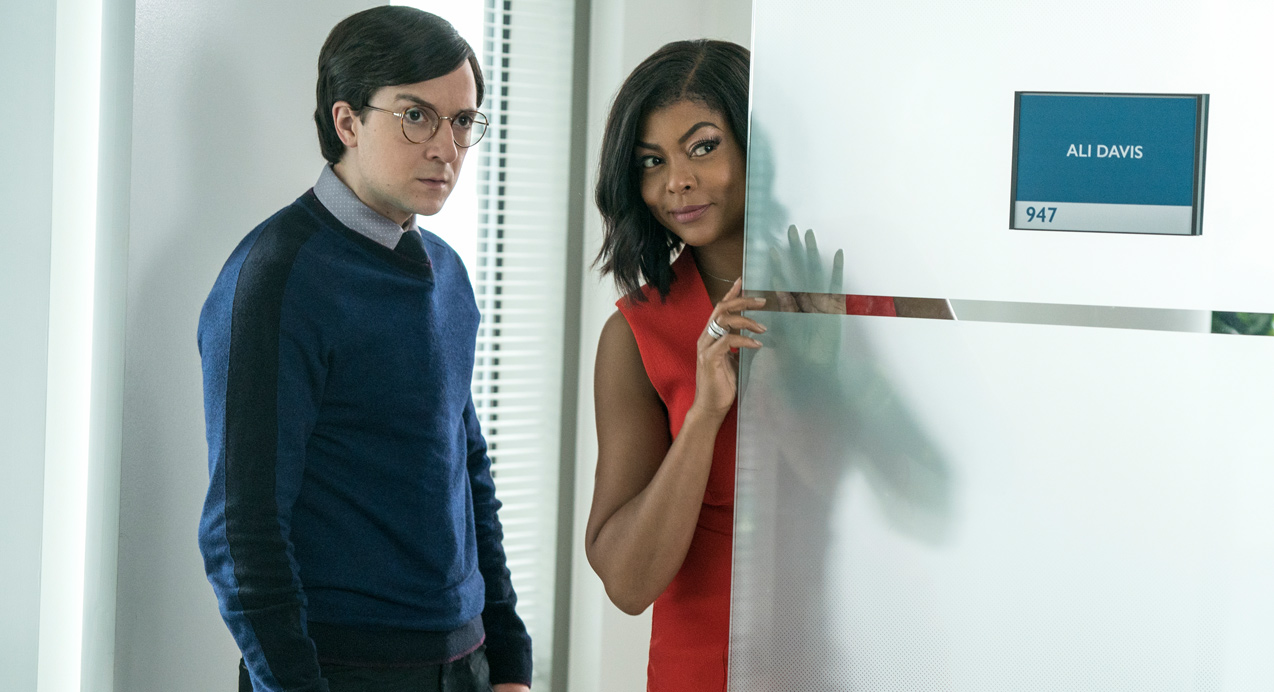 By Amanda Jane Robinson

14 Feb
If it weren't for a few performances, it would be pretty forgettable.
This second instalment leans even further into the silliness.

A Hollywood re-make seems like a rather less likely prospect.

Simultaneously sad, funny, melancholy and celebratory.

A lot of people die, and you may chuckle a bit along the way.

You won't find anything tricksy, stylised or gritty going on here.

The film itself, however, is a bit of a disappointment.

Though Gary Hart had some actual vision and a famously lovely head of hair.

There's a reason it's up for an Oscar.

By Amanda Jane Robinson

31 Jan

Roberts offers a skillful performance of strength and cautious care.

Warning: this one will hurt.

Long-time Eastwood fans may enjoy his latest/last.
---