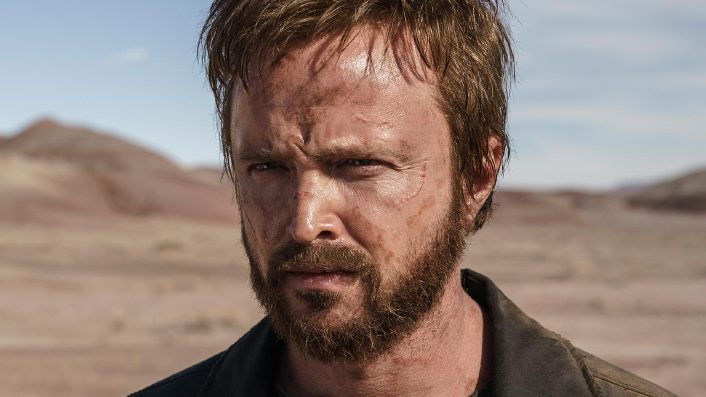 Paul's performance in Netflix pic continues to show he's got incredible acting chops
By Daniel Rutledge

14 Oct

Sion Sono brings originality and excessiveness to Netflix with mixed results.

By Craig Mathieson

09 Oct

Boasts a defining performance from Jennifer Lopez while uncovering complex relationships, writes critic Craig Mathieson.

By Amanda Jane Robinson

08 Oct

Jennifer Lopez steals the show in this 5-star strip club crime pic.

Story-wise it ain't much, but it's all just an excuse to watch celebrities squirm.

Should keep anyone with an appetite for bloodthirsty action satiated.

Teen comedy tropes get appropriately scaled down to 12-year-olds.

Aretha Franklin's performance will blow you away.

By Daniel Rutledge

31 Jul

First and foremost, the action is underwhelming.

Fortunately, no one dresses in drag and does the hula.

A much-needed gasp of air from tentpole franchises.
---