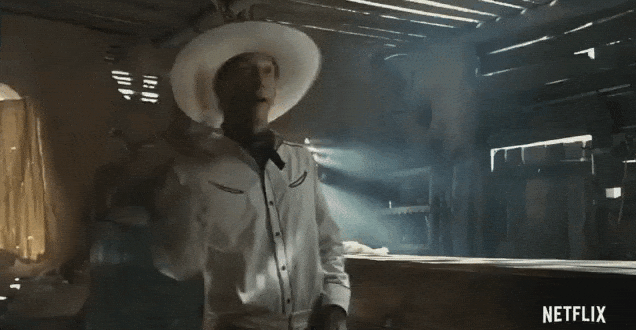 An eclectic anthology of vignettes that act as a tasting menu of everything the Coens have to offer.
More Predator than any Predator from this year's The Predator.

Gaga and Cooper ooze charisma and chemistry.

This deeply moving documentary about Christmas Island tugs at your soul.

It's a shame it couldn't have been half an hour shorter.

"I found it very refreshing to see such an unrelenting, subversive designer"

Engrossing, thought-provoking, and well worth your time.

Damien Chazelle has made a stodgy, pedestrian biopic.

By Daniel Rutledge

07 Oct

"Deliciously creepy."

Weirdly paced, sloppily edited and numbingly undynamic.

It's a bloody good thriller from Green Room director.
---