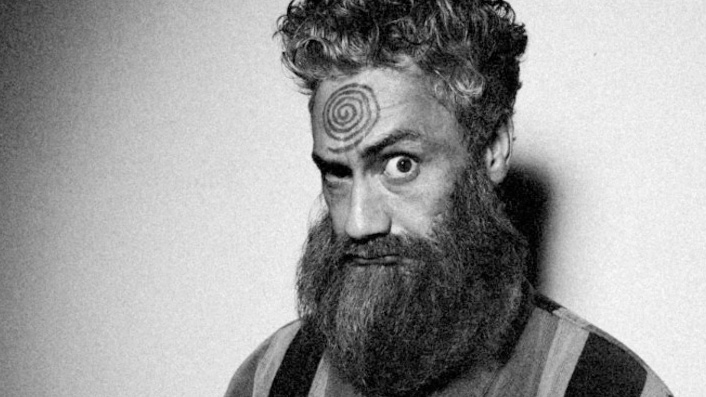 Taika Waititi is a holy cult leader in first trailer to Seven Stages to Achieve Eternal Bliss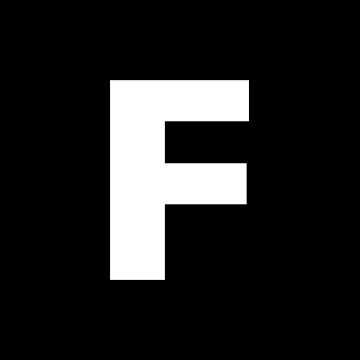 ---
Going from 'Oscar winner' to 'cult leader', Kiwi legend Taika Waititi (Jojo Rabbit) can be seen here in the first trailer to twisted black comedy Seven Stages to Achieve Eternal Bliss (that formerly had a very long name—Seven Stages to Achieve Eternal Bliss By Passing Through the Gateway Chosen By the Holy Storsh).
Waititi is the Holy Storsh, the leader of a cult who sends his followers to commit ritualistic suicide in the bathtub of a couple's new apartment. The premise and execution were insane enough to earn the film a place in the 2018 Tribeca horror selection, as evident in the newly-released trailer.
Here's how the Tribeca programme described the film:
"Looking to make a splash in the big city, Claire (Kate Micucci) and Paul (Sam Huntington) relocate from Ohio to Los Angeles. They quickly score a posh new apartment with unbelievably cheap rent—so far, according to plan. But what appears too good to be true, in fact, is. As it turns out, an enigmatic guru (Taika Waititi) committed suicide in the apartment's bathtub; even worse, an endless string of enthusiastic cultists routinely break into the young couple's home to ceremonially off themselves in his honor. Unable to afford another move, Claire and Paul find themselves growing increasingly fascinated by the cult's anti-mortality beliefs.
Sign up for Flicks updates
Populated by a (self-)murderer's row of comedy cameos, director Vivieno Caldinelli's entertainingly bizarre debut is a black comedy that threads a needle of no-holds-barred surrealism and character-driven sweetness. Playfully absurd from beginning to end, Seven Stages to Achieve Eternal Bliss is as unconventional and unpredictable as genre-minded comedies come."
There are currently no plans for a nationwide theatrical release, but here's hoping it turns up at this year's New Zealand International Film Festival.