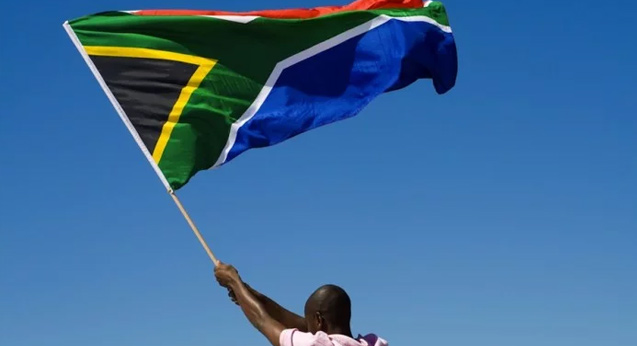 Greetings South Africa, we are Flicks.co.za – soon to be your best movie-going pal.
We are a comprehensive, nationwide movie & cinema guide. Our aim is to bring you every cinema, every movie, and every showtime nationwide – helping you find what you want to watch and when to watch it.
You can find movies now playing here, you can find cinemas here, see what's coming soon here, watch the latest trailers here, and read our reviews and opinions here.
We are currently in BETA.  In the coming weeks and months we will be making sure our cinema and showtime coverage is 100% complete, and working hard to make sure we're your favourite.
If you have an ideas for us, or any issues with us, email team@flicks.co.za. Follow us on Facebook and Twitter.
---
WHO ARE WE?
Flicks hails from New Zealand (you know New Zealand, we beat you at rugby except for that one time). Our platform has been developed for a decade there, as well as in Australia (we beat them at rugby also).
Our product is aimed to make the movie going process easier. You don't need to visit each cinema site. We help you decide what you want to see (with trailers, reviews from us and other outlets). It's all the cinema-going information you need in one place.
You can also find out more about us here.
Flicks Limited is a company of Vista Group International Ltd.
---
In the meantime, it's been nice meeting you, enjoy the movies.
We think this is the beginning of a beautiful friendship.
Thanks,
The Team at Flicks.