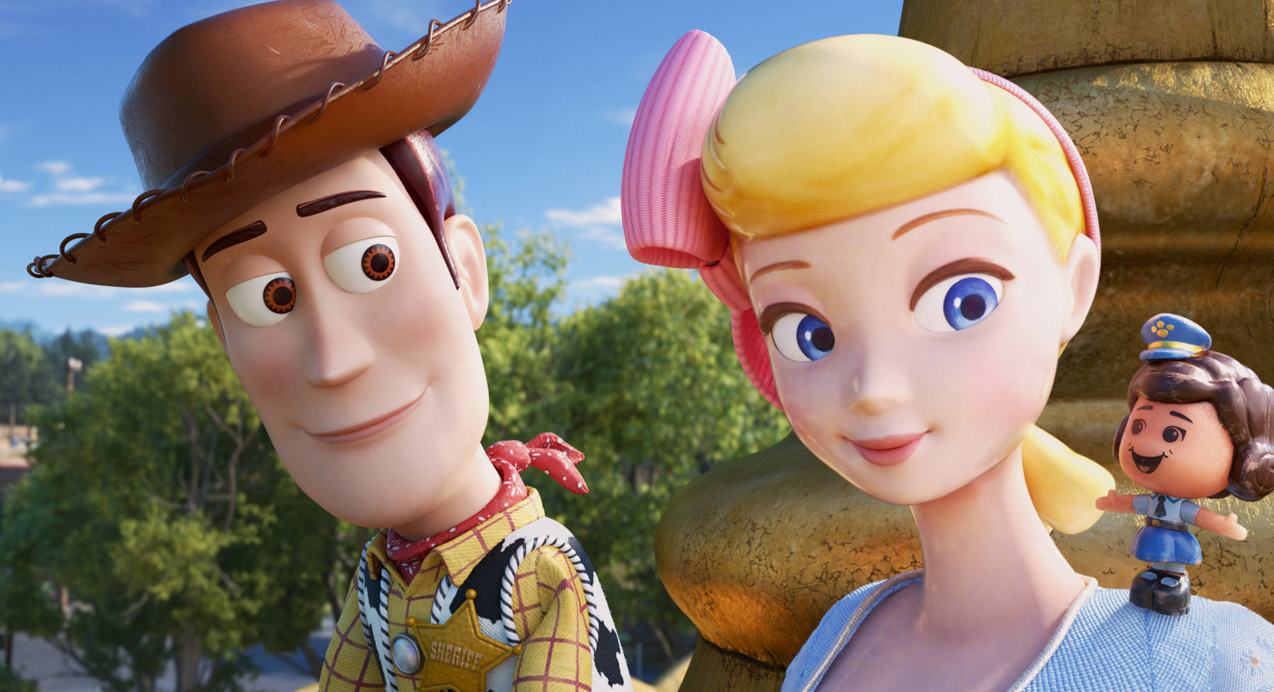 Rest easy. They nailed it.
The film contains something many action films sorely lack: fun.

If you came for a doll saying profanities, this isn't it.

Although, like many Netflix offerings, it can feel inconsequential.

There's plenty to recommend in this increasingly paranoid sci-fi three-hander.

Apart from a few interesting wrinkles, this finale is business as usual

Twenty-five years after its original release, the film still stands in all its rain-drenched gothic glory.

"It was that very heightened reality that I really wanted to create"

The film wobbles between lame and good.

Using tarot cards and IMDb, we make predictions.

The film is low-boil Soderbergh-lite.

Here are the weirdest films this very weird genre has produced.
---