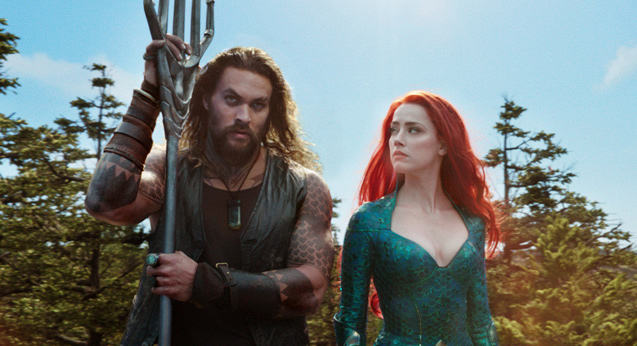 James Wan throws everything at the wall.
By Daniel Rutledge

10 Dec

It's the best Solo movie of the year.

By Amanda Jane Robinson

06 Dec

Nothing new or outstanding, but it's a nice watch.

You will also come to know the name 'Jihae'.

By Luke Buckmaster

05 Dec

The latest action film from director Robert Rodriguez will not be coming to a cinema near you.

Read an excerpt from Murphy's memoir A Life on Film.

Words like "weird" or "eccentric" can't do justice to it

By Amanda Jane Robinson

28 Nov

When the film makes a narrative shift, its distinction is lost.

It lacks the knockout blow of Ryan Coogler's first.

The controversial French artist's latest work is the insane psychedelic dance movie Climax

Little ones will love it. Kids over 8 may be less forgiving.

By Luke Buckmaster

22 Nov

It's time to revisit John Carpenter's prophecy of a world clogged by signals and stimulus.
---