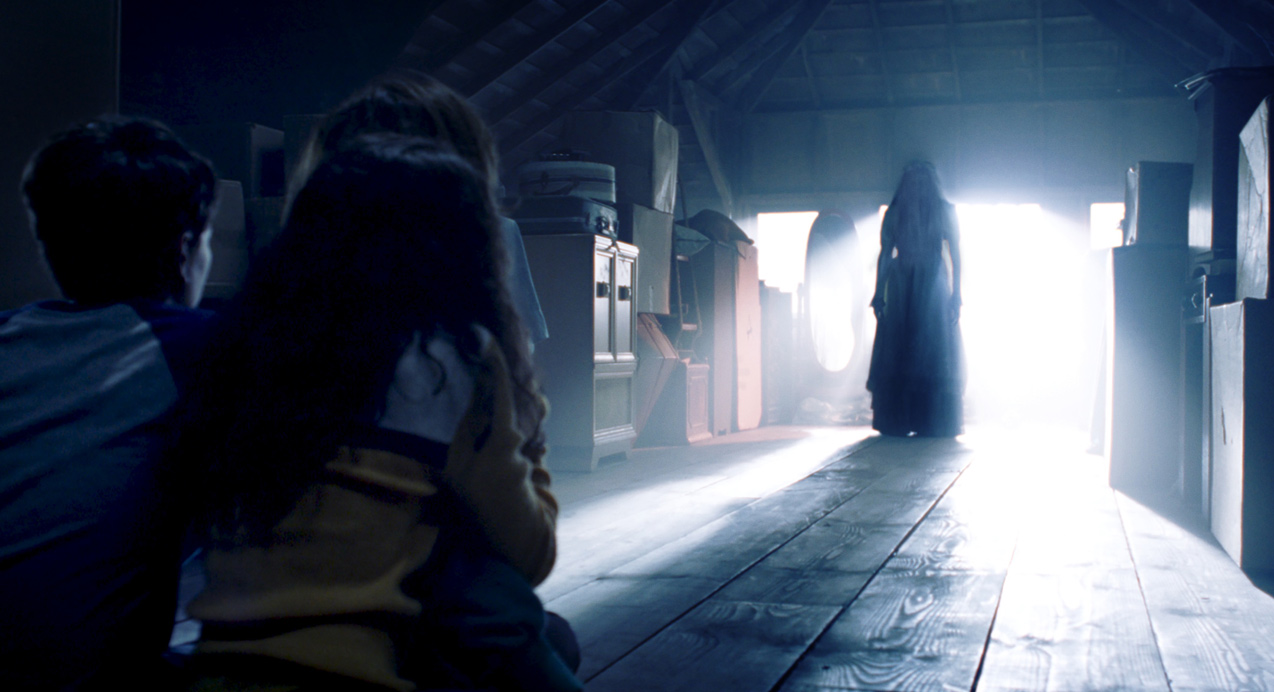 This could have made for a rich, elegant, atmospheric horror flick.
'She got very angry with me and was like, "It's not a gimmick."'

We've turned a huge task into a do-able task.

By Amanda Jane Robinson

04 Apr

A film for our times.

There's plenty of family fun to be had along.

"The Oscar was a crazy moment and it actually freed me up."

"She's such a formidable artist."

The critics appear to dig it.

Goose is just the most recent scene-stealing cinema feline.

By Luke Buckmaster

04 Mar

We expected better from you, Spielbergo.
---