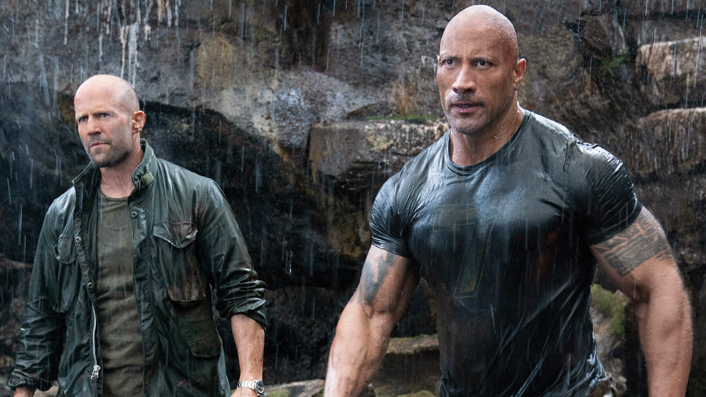 By Daniel Rutledge

31 Jul
First and foremost, the action is underwhelming.
We gorge on creature features: the best, the worst and the completely feral.

Stuber is the latest in a long line of buddy comedies, revolving around mismatched partners forced to overcome their differences.

By Luke Buckmaster

12 Jul

We come to terms with one hell of a show.

Fortunately, no one dresses in drag and does the hula.

A much-needed gasp of air from tentpole franchises.

And Clive Owen's wig is a truly absurd sight to behold.

By Daniel Rutledge

10 Jul

Unfortunately, it falls short of greatness.

We pay homage to this batshit crazy movie and the wildly eccentric actor who brought it to life.

Our resident Mad man Dominic Corry reflects on the mag's demise.

Don't write this off as 'just another superhero film'.
---