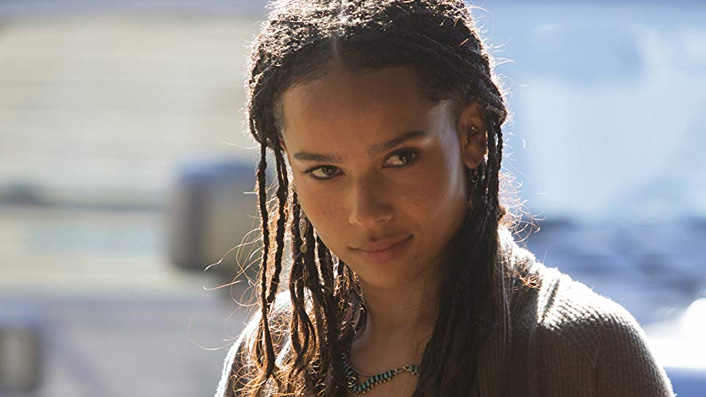 The Big Little Lies star is set to play Gotham's craziest cat lady in 2021.
Paul's performance in Netflix pic continues to show he's got incredible acting chops

By Daniel Rutledge

14 Oct

Sion Sono brings originality and excessiveness to Netflix with mixed results.

Expect a trailer for the J-Horror reboot soon.

Chad Stahelski and Keanu Reeves will produce the fast-tracked side project…

By Craig Mathieson

09 Oct

Boasts a defining performance from Jennifer Lopez while uncovering complex relationships, writes critic Craig Mathieson.

By Amanda Jane Robinson

08 Oct

Jennifer Lopez steals the show in this 5-star strip club crime pic.

It's definitely cursed, but it's also only priced at $27,460 AUD.

It's not a big surprise that Marvel was able to grab back the rights to the beloved character.

Story-wise it ain't much, but it's all just an excuse to watch celebrities squirm.

Should keep anyone with an appetite for bloodthirsty action satiated.

Teen comedy tropes get appropriately scaled down to 12-year-olds.
---