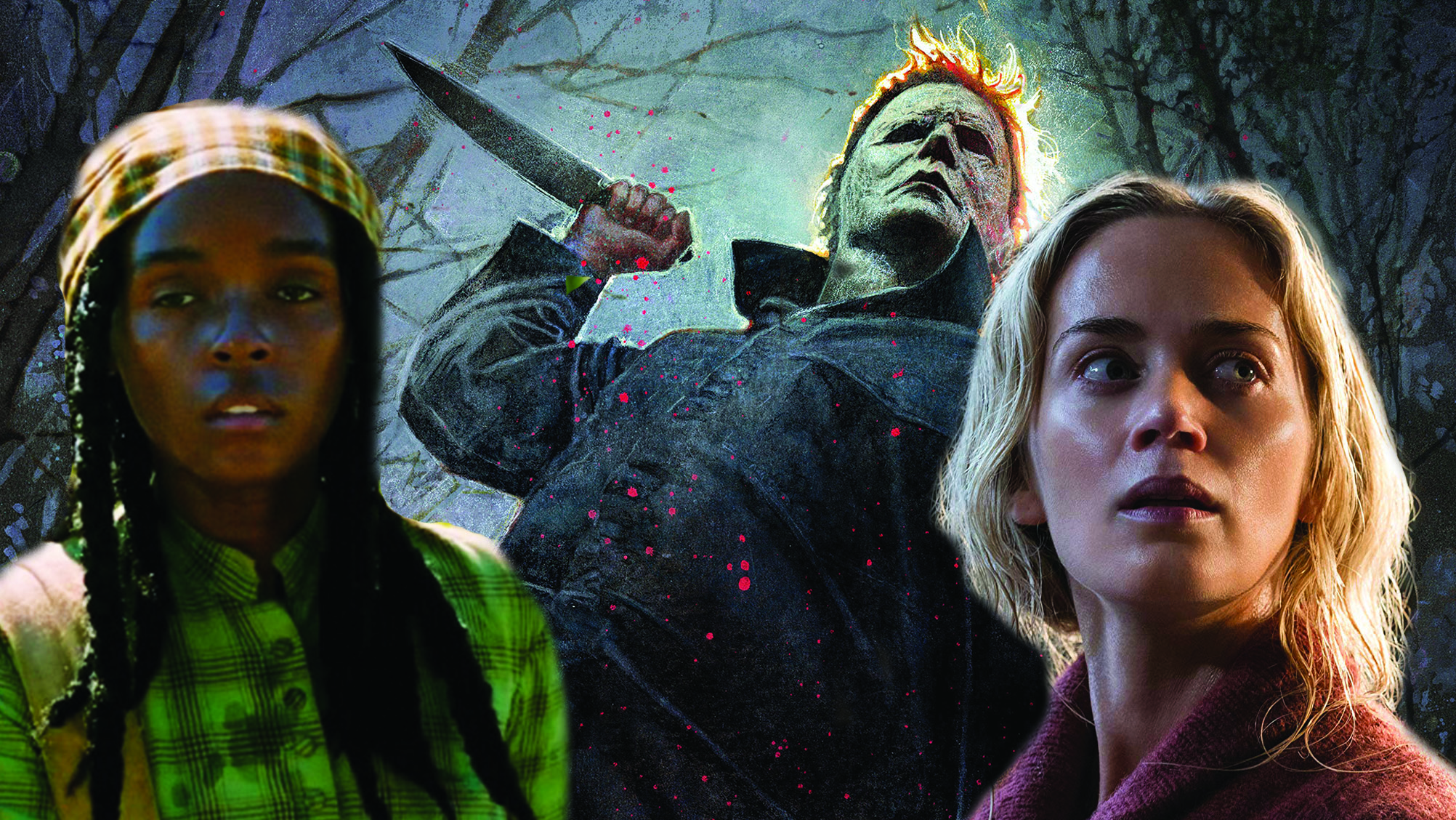 10 horror movies to look out for in 2020

---
2020 is shaping up to be a big year for horror, with lots of gnarly titles on the way – from reboots of The Grudge and The Invisible Man and sequels to A Quiet Place and Candyman. Eliza Janssen picks 10 hotly anticipated titles.

The 2010s have been a scary decade. Cast your mind back over the past ten years; there was roughly a hundred Stephen King adaptations, a Best Picture-nominated horror take on Guess Who's Coming To Dinner, and also that year that heaps of IRL clowns were wandering around in the streets threatening people.
As we creep into 2020, holding a candelabra in one trembling hand or something, the chills and thrills are not likely to cease. Quake with fear at this abbreviated list of some of next year's most exciting horror releases. Some represent welcome returns to successful horror properties that ruled the 2010s, while others are totally original, disturbing visions.
Whether you're spooked by serial killers, ancient supernatural forces or apocalypse-wreaking aliens, these ten films offer something for every breed of thrill seeker.
Sign up for Flicks updates
Black-haired, death-rattling ghost girls rejoice: J-horror is back, baby! This reboot looks to be more real, dark and gross than the 2002 original, thanks to the input of The Eyes Of My Mother director Nicolas Pesce. Starring John Cho, Betty Gilpin and Aussie star Jacki Weaver, the film will see the vengeful Kayako rise from the dead to make showers and doonas terrifying once more.
Like this year's great Judy and Punch, Gretel and Hansel looks to be a gory revisionist version of a grim fairytale from centuries ago. Director Oz Perkins has proven skill at crafting wiry, unsettling horror from the most unlikely elements in I Am The Pretty Thing That Lives In The House. He's also Psycho star Anthony Perkins' son, so this upcoming vision has a lot going for it. Keep an eye out for It child star Sophia Lillis, who takes centre stage this time as the bright Gretel.
Johnny Depp's "Dark Universe" version of The Invisible Man is dead; long live The Invisible Man. Leigh Whannell writes and directs this new iteration of an iconic Universal monster, placing Elisabeth Moss's trauma survivor at the centre of the film. Through the magic of CGI floating objects and Elisabeth Moss's best cry-acting, the movie will flesh out the inherent terror of being stalked. The monster can see you, but you can't see him.
Despite some hilariously bald exposition, John Krasinski's A Quiet Place was one of 2018's big sleeper hits, drawing in viewers with its taut, wordless plotting and adrenaline-spiking action scenes. In 2020, we'll get to see how Emily Blunt's character Evelyn and her resourceful kiddos are surviving in a world destroyed by malevolent aliens with an incredible sensitivity to sound.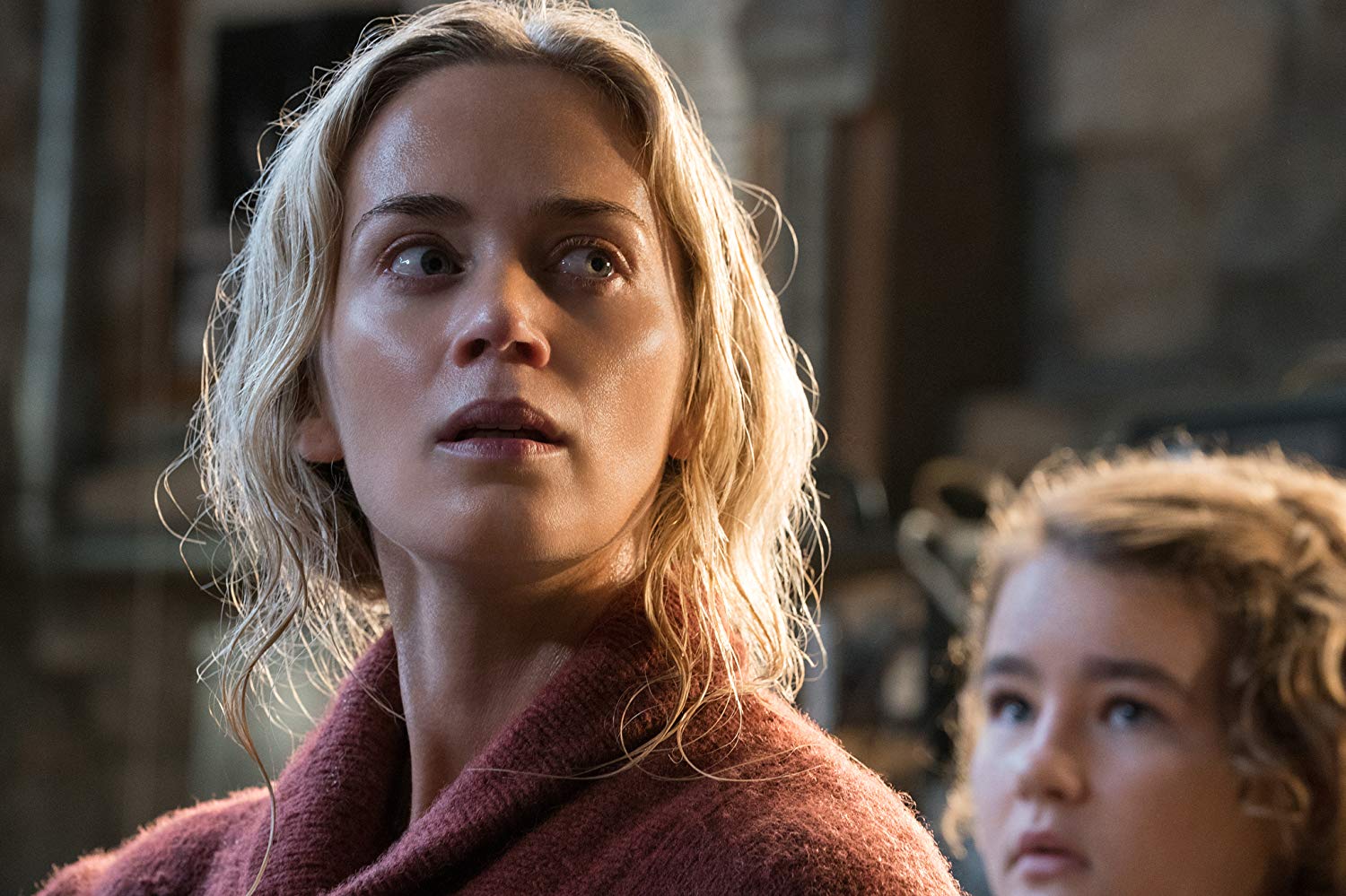 Based on a disturbing short story by Nick Antosca, Antlers stars Keri Russell as a primary school teacher who gets drawn into her troubled student's family drama. Except the drama in this case is of the flesh-devouring kind. The visceral trailer has already impressed audiences, with its imagery of creepy children's drawings, roadkill and misty mountain ranges. Let's hope director Scott Cooper and producer Guillermo Del Toro can turn this original story into a contemporary classic.
Little is known about the newly announced slavery horror film Antebellum. Maybe that's part of what makes the trailer's high-contrast, time-hopping imagery so striking. Janelle Monáe stars as Veronica, a present-day author who seemingly gets thrown back in time to the antebellum South in a plot that sounds perfectly suited to the film's producing team, who also worked on Jordan Peele's Us and Get Out. Hey, speak of the devil…
…Peele also produces this "spiritual sequel" to the nineties horror classic Candyman! With its titular, bee-covered boogie monster being portrayed once again by the formidable Tony Todd, the new film appears to tackle gentrification in the original movie's Chicago slum setting. Who knows – maybe Clive Barker novels could be the 2020's answer to this past decade's Stephen King obsession?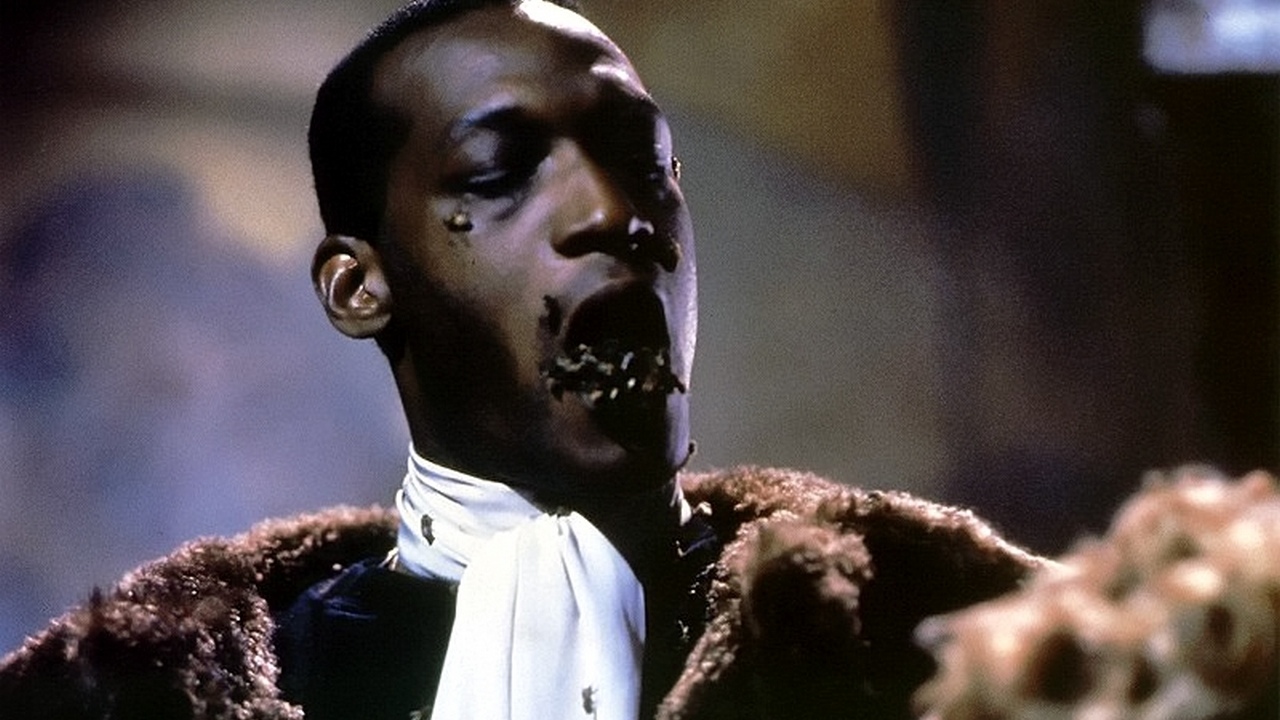 Edgar Wright has flirted with horror in the past, through zom-com Shaun of the Dead and genre-busting Britcom Spaced. But next year, it sounds like we'll get Wright's version of an all-out horror movie, starring Anya Taylor-Joy and Matt Smith. The plot already sounds pretty nutty – it involves a young fashion student in 1960s London for whom "time seems to fall apart, with shady consequences." Expect a soundtrack that slaps and creative kills that splatter.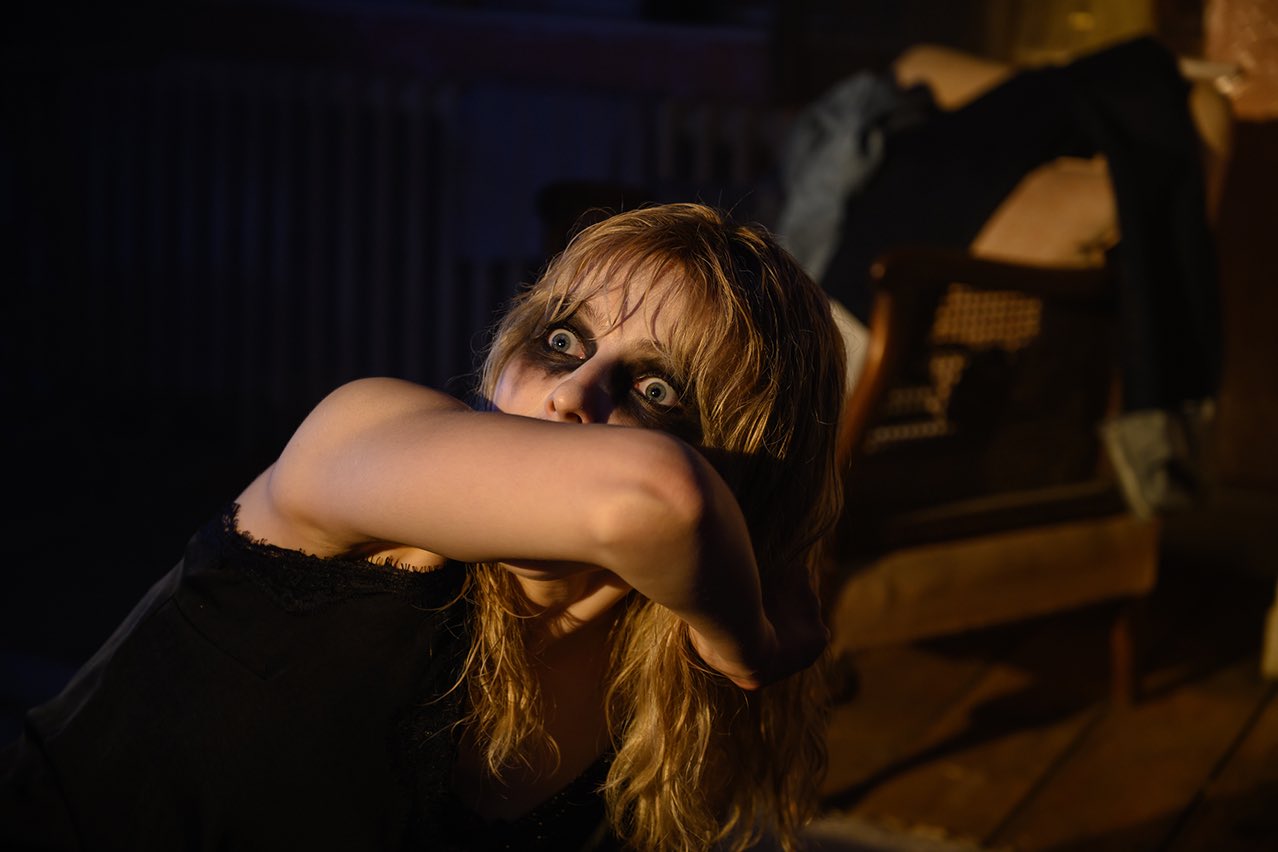 Finn Wolfhard and Brookylnn Prince will send shivers up your spine as a pair of possibly possessed youngsters under the care of babysitter Mackenzie Davis, in this modern retelling of Henry James' The Turn of the Screw. If this trailer and plot sounds familiar, it's because it's not the first film inspired by or based on James' novella; Nicole Kidman and Deborah Kerr played similiarly haunted nannies in The Others and The Innocents. This time, music video auteur Floria Sigismondi directs and Steven Spielberg produces.
Two years ago, Jamie Lee Curtis returned to her breakout role as Laurie Strode in David Gordon Green's Halloween 2018, bringing some traumatised pathos to a sometimes sprawling, inconsistent series. That movie was quite refreshing, and the team has promised that this second feature, set to be released around – you guessed it – Halloween 2020, will see mask-wearing maniac Michael Myers misbehave on an even larger scale.