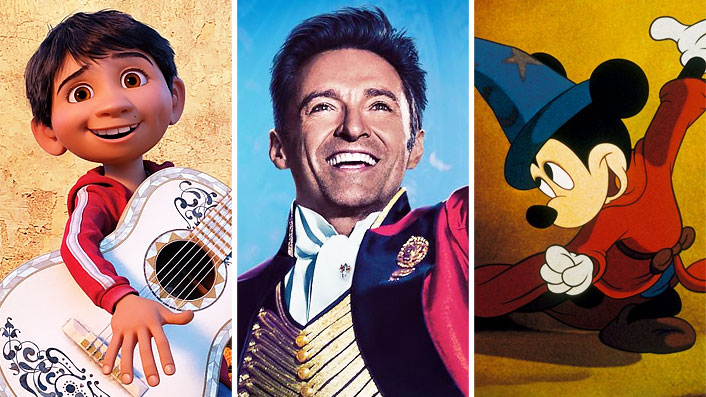 The 10 best family movie musicals on Disney+

---
Disney+ has a massive collection of family-friendly movie musicals to stream, spanning numerous decades and genres. Eliza Janssen picks the all-time greatest.
Whether it's whistling while you work, having a dignified cry to When She Loved Me from Toy Story 2, or being held hostage by a small child that only wants to hear Let It Go from Frozen played ad nauseam, one thing is clear: Disney and music go together like medicine and a spoonful of sugar.
See also:
* All new movies & series on Disney+
* All new streaming movies & series
With basically a century's worth of great original music in their animated and live-action feature films, it's difficult to single out only 10 must-watch movie musicals from the House of Mouse. Practically any of the company's animated renaissance tunes are deserving, from Mulan's rousing I'll Make A Man Out Of You to Howard Ashman and Alan Menken's work on everything from The Little Mermaid to Enchanted.
But when it comes down to it, here are 10 of the most unmissable, toe-tappable musical movies available to stream on Disney+, for your own family band to enjoy.

Watch now
Coco deservedly won an Oscar for Best Original Song with the tearjerking Remember Me, but there's plenty of tunes that you can cry, laugh and hum along to. It's the story of aspiring young musician Miguel, who learns that he may have a famous mariachi ancestor. Travelling to the Land of the Dead on the night of Dia De Los Muertos, Miguel meets dead friends and foes, solving most of his problems with music along the way. I don't wanna think about Coco too much or I'll weep a lil.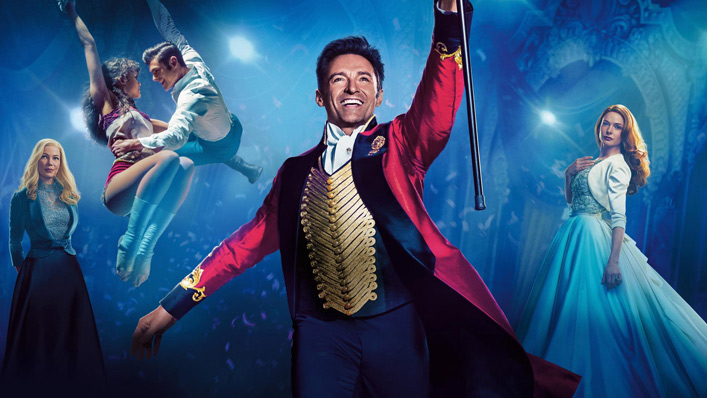 Watch now
Milking Hugh Jackman's natural showman charisma for all its worth, this slick mega-musical narrativises the work and life of P. T. Barnum, best known for popularising the big-top circus as we know it today. The Greatest Showman feels like one of the big old movie musicals of yore, with oversized characters and a lush period setting. And you certainly already know the rousing This Is Me, sung by Broadway star Keala Settle as the circus's bearded woman.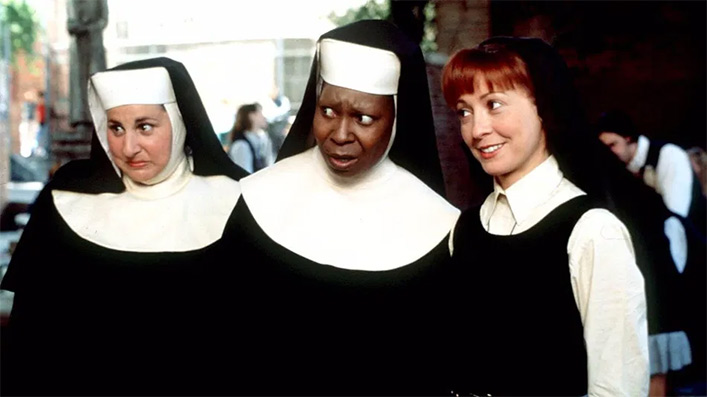 Watch now
Whoopi Goldberg is here to take us all to church in this 90s classic, about a Reno nightclub singer who takes refuge in a strait-laced nunnery as a way to hide from her mob pursuers. When she finds the sisters' choir a little less than heavenly, Sister Mary Clarence whips them into shape with a soul/Motown flavour, resulting in catchy gospel-fied hits like My Guy remix My God and I Will Follow Him. It's no wonder Sister Act has been adapted for Broadway and the West End.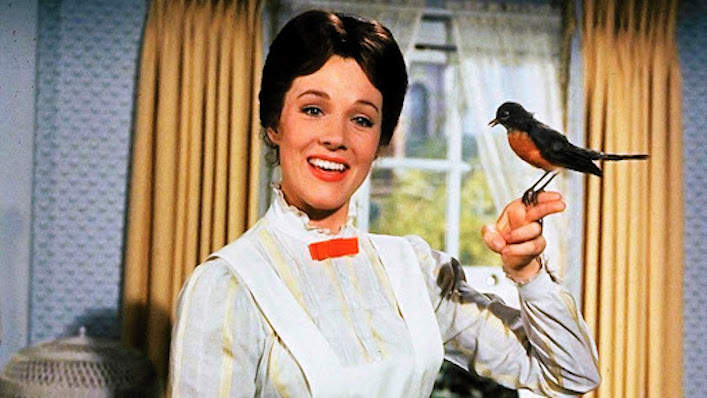 Watch now
"Practically perfect in every way," Julie Andrews' super-nanny is still one of Disney's most iconic songstresses, delivering her advice to the neglected Jane and Michael Banks through a whole movie's worth of catchy ditties. The Sound Of Music and the Poppins' behind-the-scenes tale Saving Mr Banks are also both available on Disney+, so you could make an entire weekend of wholesome Andrews antics if you've got the fortitude for it. Best musical moment IMO goes to the frenzied chimneysweep dance number Step In Time, where a legion of tap-dancing, soot-covered extras descend on London's rooftops.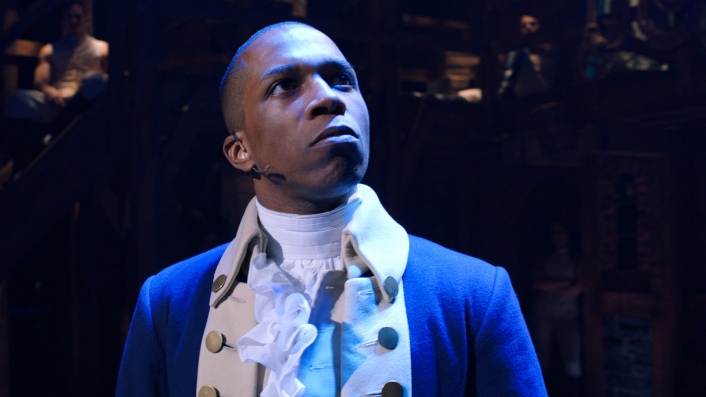 Where to watch
Okay, Hamilton does contain a few well-placed F-bombs, but it's rated PG-13 and is likely to entertain and educate older kids like no other musical in memory. The Broadway musical has long been sold out onstage, so thankfully Disney+ made this filmed performance available earlier this year, giving everyone a chance to learn the true story behind "the ten dollar founding father without a father." Told through an intoxicating and densely written blend of hip hop, RnB and showtunes, Hamilton is truly unmissable for anyone who calls themselves a musical nerd, so you've probably already seen it and why am I even telling you this.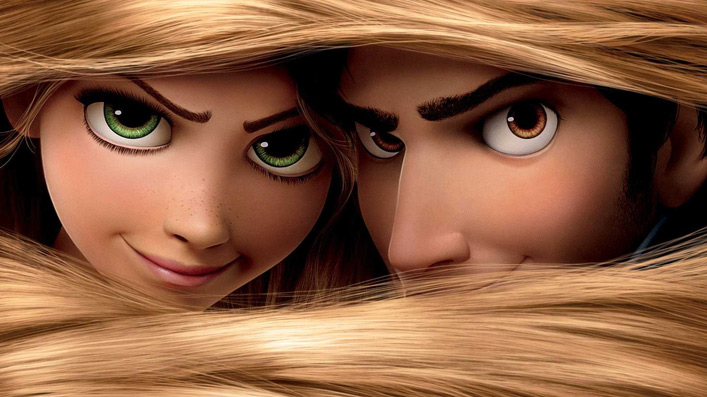 Watch now
Yes, Frozen reigns supreme in the world of Disney merch/kids' halloween costumes/box office earnings. But Tangled is where it's at, with far more charming animal companions and yearning Alan Menken melodies for days. More than just a clever retelling of the Rapunzel fairytale, Tangled also revamps some of those tired dynamics between Disney princesses and their love interests, giving each character real personality you can root for.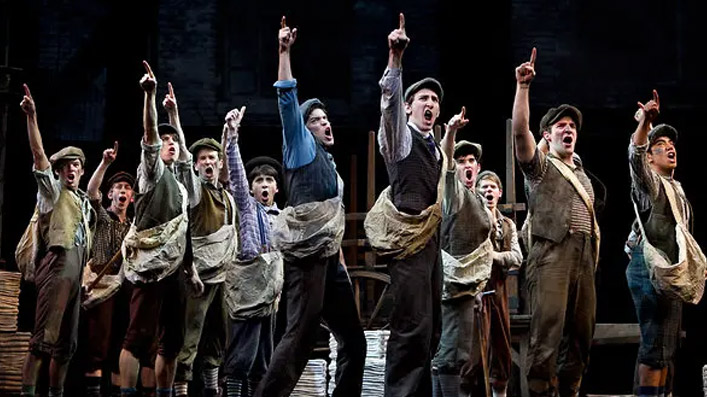 Watch now
The story of the 1899 newsboy strike has had a few adaptations courtesy of Disney; you may remember the 1992 film starring Christian Bale, or the travelling stage productions that have electrified Broadway with their casts of talented teens. Disney+ now brings us the best of both worlds, with this filmed performance of the musical in its current incarnation. Newsies follows a pack of underpaid underdogs who stand up against a greedy system to make life better for their brothers, but it's not all dry union talk. These kids are all tap-dancing wizards, getting more said with song and dance than you'll get from any Wikipedia page.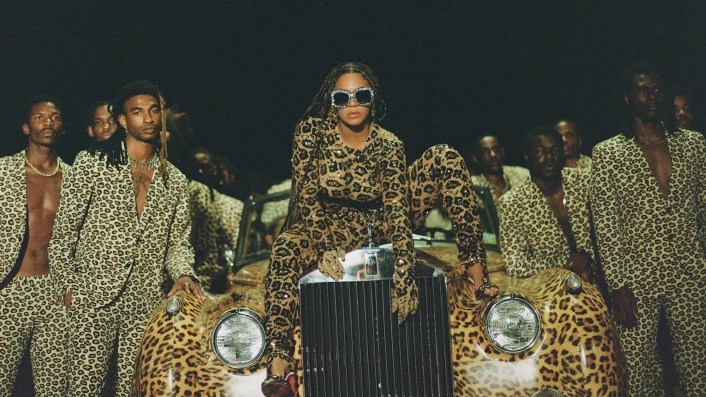 Watch now
If your family's already sick of The Lion King (both versions), why not try Beyoncé's 'visual album' Black Is King, which reinterprets that film's themes of family and belonging into something both musically and cinematographically stirring? The abstract music video-esque nature of the story might be more appealing to tweens who are already starting to idolise Bey, rather than small children, but the glamour and Black pride onscreen mark Black Is King as one of Disney+'s most exciting musical offerings.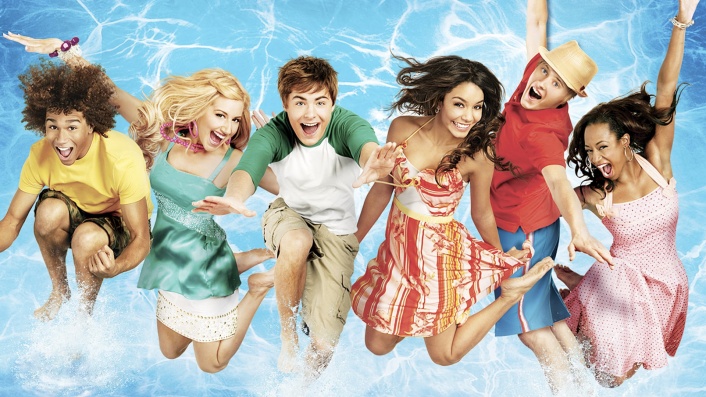 Watch now
It's Romeo and Juliet but without the misery; it's Grease transplanted into a post-millenium state where the characters seem to understand that they're singing in a musical, but also feel anxious and ostracised about the fact that they're singing in a musical. It's High School Musical, the crown jewel of Disney Channel Original movies! A franchise of three, equally-catchy tween films, the HSM series kickstarted a few megastar careers and its bubbly pop melodies remain in my head to this day.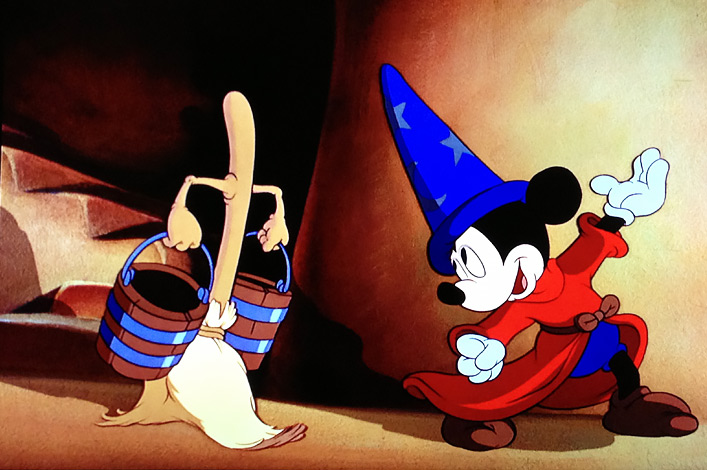 Watch now
Sometimes the marriage of music and art says more than any lyrics or dialogue ever could. 1940's Fantasia was Walt Disney's most audacious early production, using orchestral selections from masters such as Beethoven and Tchaikovsky to soundtrack animated stories of magic, darkness and mirth. The Sorcerer's Apprentice, Night On Bald Mountain, the Rite of Spring; all these sequences have a distinct and transporting style, meaning Fantasia is still one of Disney's greatest combinations of movie and musical in the companies' long history.