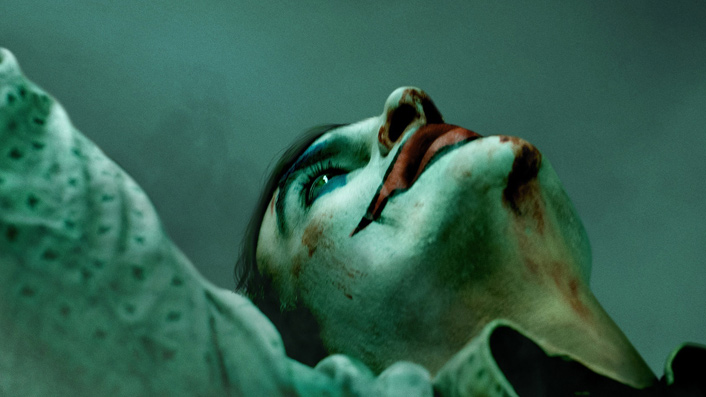 Australian film Babyteeth also took everyone by surprise.
Also includes a couple of Netflix heavy-hitters.

Leonardo DiCaprio is one of the world's biggest acting stars for a reason: he's damn good at his job.

We gorge on creature features: the best, the worst and the completely feral.

Stuber is the latest in a long line of buddy comedies, revolving around mismatched partners forced to overcome their differences.

By Luke Buckmaster

12 Jul

We come to terms with one hell of a show.

We pay homage to this batshit crazy movie and the wildly eccentric actor who brought it to life.

Our resident Mad man Dominic Corry reflects on the mag's demise.

"It's like a sauna. Furnace. You could fry an egg on my stomach. Oooooohhhhh"

Twenty-five years after its original release, the film still stands in all its rain-drenched gothic glory.

"It was that very heightened reality that I really wanted to create"

Using tarot cards and IMDb, we make predictions.
---