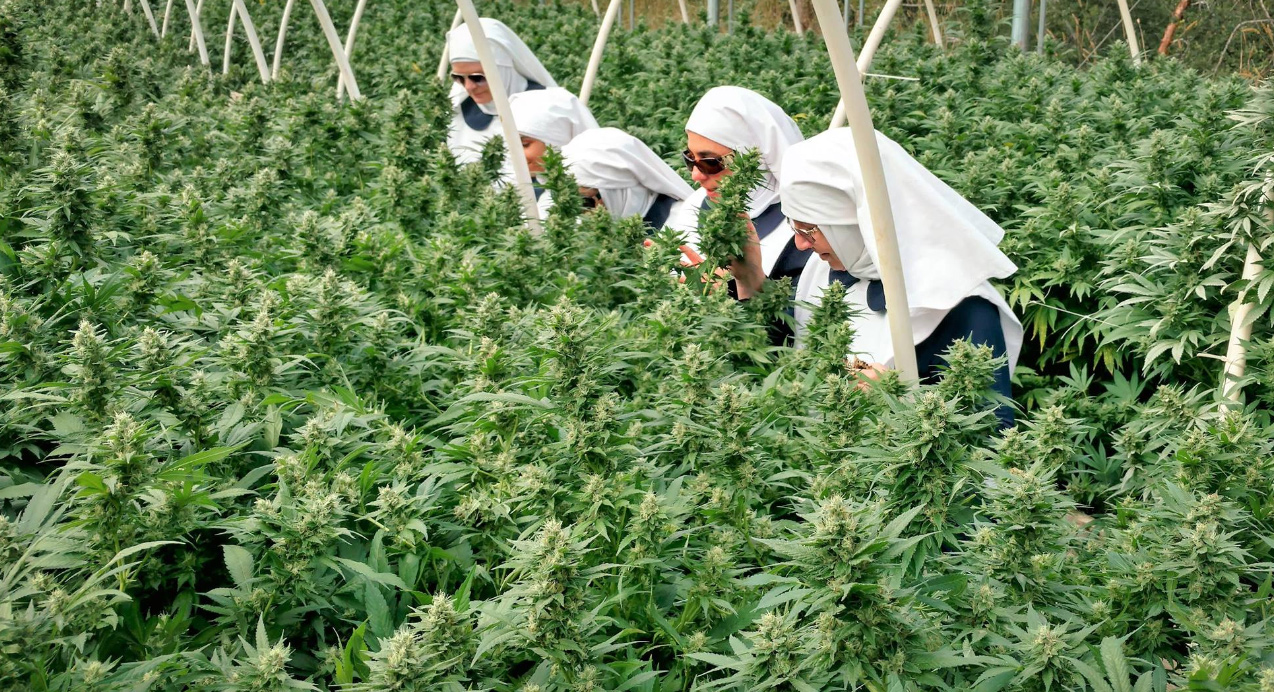 'She got very angry with me and was like, "It's not a gimmick."'
We've turned a huge task into a do-able task.

"The Oscar was a crazy moment and it actually freed me up."

"She's such a formidable artist."

Goose is just the most recent scene-stealing cinema feline.

By Luke Buckmaster

04 Mar

We expected better from you, Spielbergo.

By Jenna Guillaume

26 Feb

The best and worst teen movies on Netflix.

Lock yourself in a room and watch these.

What is all this hullabaloo about Dune, we hear you ask?

By Amanda Jane Robinson

10 Feb

It's a long list.

"I just respond as myself, as a moviegoer"

"Alice is brave with snakes," said mum Jane Campion.
---