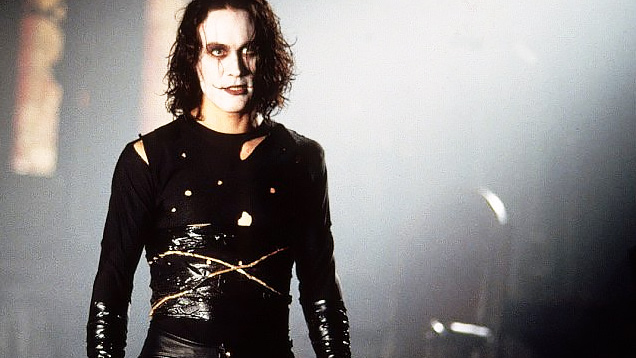 Twenty-five years after its original release, the film still stands in all its rain-drenched gothic glory.
"It was that very heightened reality that I really wanted to create"

Using tarot cards and IMDb, we make predictions.

Here are the weirdest films this very weird genre has produced.

It didn't have to suck. But it does.

'She got very angry with me and was like, "It's not a gimmick."'

We've turned a huge task into a do-able task.

"The Oscar was a crazy moment and it actually freed me up."

"She's such a formidable artist."

Goose is just the most recent scene-stealing cinema feline.

By Luke Buckmaster

04 Mar

We expected better from you, Spielbergo.

By Jenna Guillaume

26 Feb

The best and worst teen movies on Netflix.
---